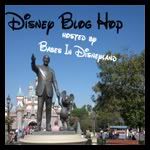 Welcome Disney Blog Hop Friends! Great to see you all and a big thank you to our hop host, Babes in Disneyland and co-host, Manda's Disney Blog!! This week's theme is such a huge part of what Walt Disney World means to me, "Magic Moments". For me they are everywhere but I happened to come across this series of photos that create a "photo essay" of sorts of one recent "magic moment" .
I'll set the scene a bit…we are huge Toy Story 3 fans. Every member of the MouseEars family has seen it a ridiculous number of times. DD had it in her mind during a recent WDW visit, that she would meet Lotso. Who cares if he's pure evil?! She loves him. So, we found the smaller stuffed strawberry-scented version at Disney's Hollywoood Studios and we headed off to see if we could find the real deal.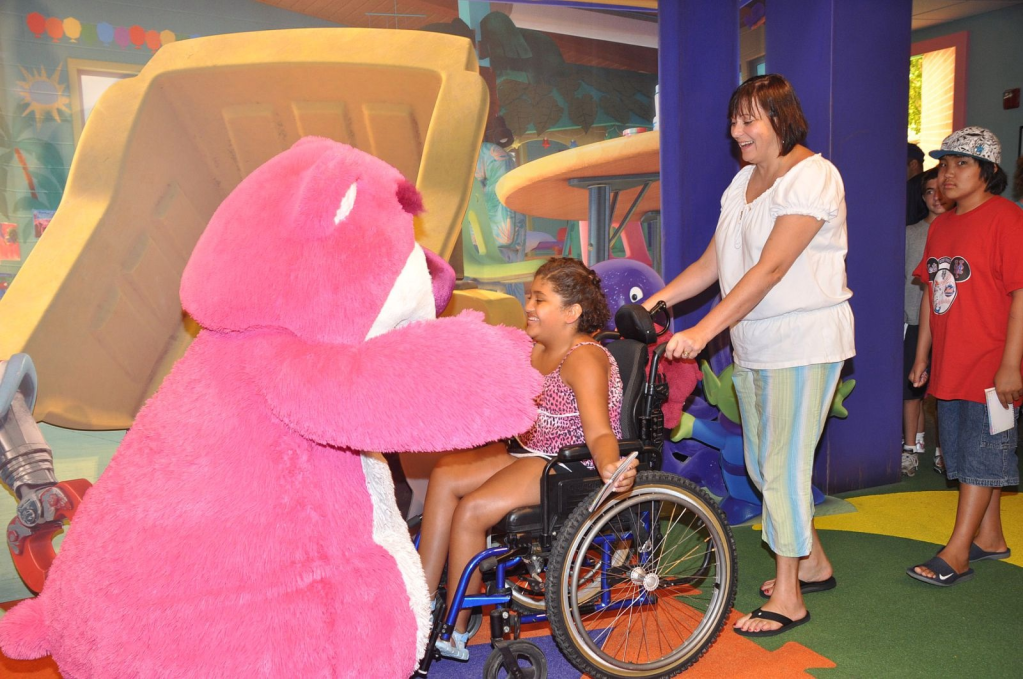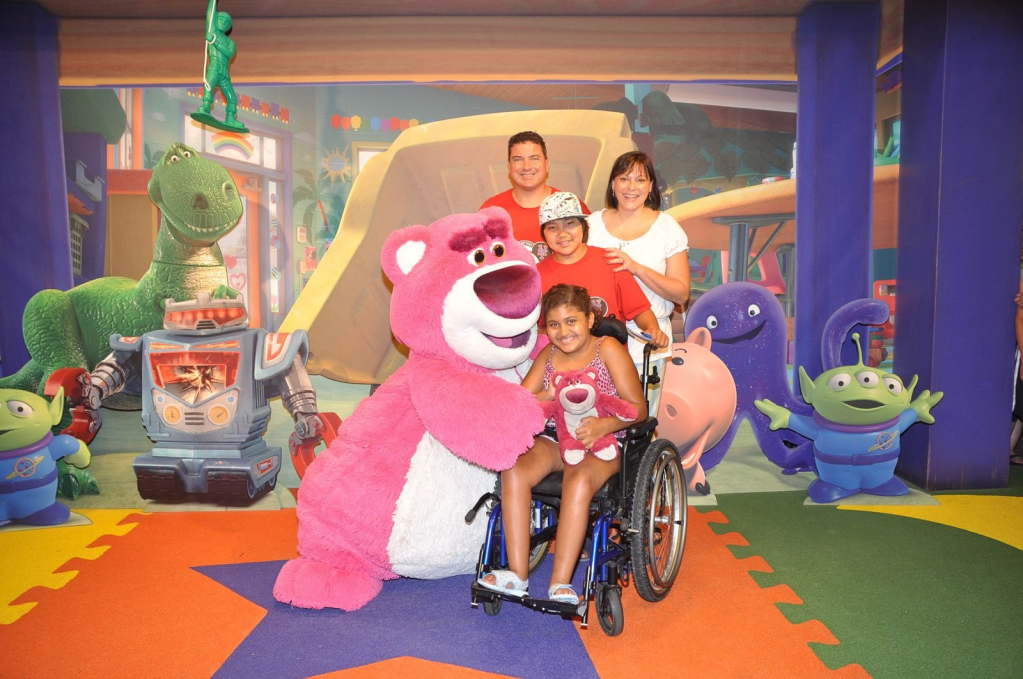 Mission accomplished.
Mwah,
The Mrs.
All opinions expressed on this website, photos and videos come straight from Bettina unless otherwise noted. This post has a Compensation Level of 0. Please see Bettina's Disclosure page for more information.