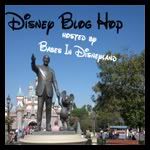 Welcome Disney Blog Hoppers! It's so great having Babes in Disneyland throw out a terrific theme week after week and this week is a wonderful one: JOY! Also, a great big thanks to all my blogosphere friends both old and new. Don't forget to follow the links and be sure to "Like" me on Facebook and follow me on Twitter!
Walt Disney World truly is "My Happy Place". Well, not just mine…the rest of the MouseEars family, too! And we like to express our joy by throwing our hands up in the air!! WOOT WOOT!

Or if you can't get "Hands Up"…a "Thumb" will do!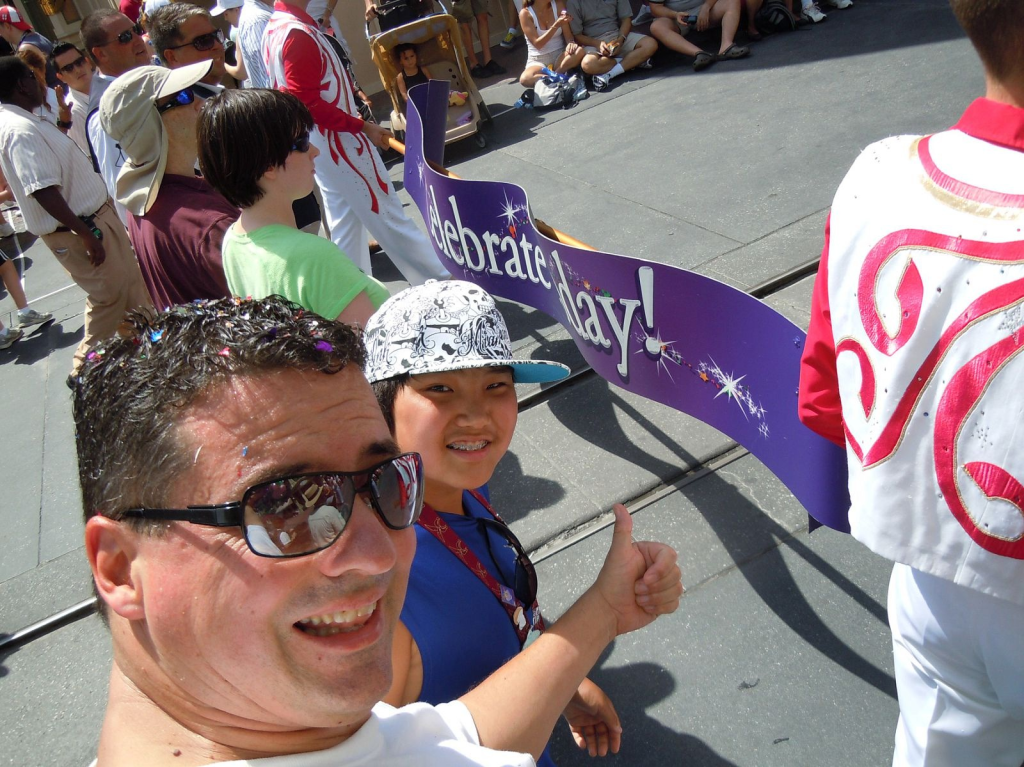 Mwah,
The Mrs.
All opinions expressed on this website, photos and videos come straight from Bettina unless otherwise noted. This post has a Compensation Level of 0.  Please see Bettina's Disclosure page for more information.